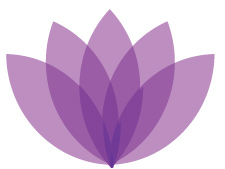 ***Special Community Mental Wellbeing Zoom: 90 Minutes: Evening Slot***
A special 90 minute course delivered via Zoom in response to the terrible situation in Israel and rising UK antisemitism. The session will provide invaluable information to help ourselves and others manage the impact of stress and anxiety on our mental health. Join us and learn essential information and skills, with time for Q&A afterwards.
The Registration for event ticket sales has ended!